Contact Caroline Walsh Reflexology
We are here to help you with whatever your question or query might be. Whether it is to try and help a certain part of the body, fertility reasons, maternity, for you or for your child then Caroline has you covered.
If you would like to book in for reflexology you can do that now by filling out this form. You can also use the form to ask any queations you might have in regards to the treatment.
4 Garden Vale, Athlone, Co. Westmeath
Tues – Thurs: 10am-6pm
Fri: 10am-7pm
Sat: 12.30pm-4pm (Second Saturday of each month)
Insurance Cover
If you have private health insurance, you may be able to claim some of your reflexology treatment on your policy. I am a full member of the I.R.I.L.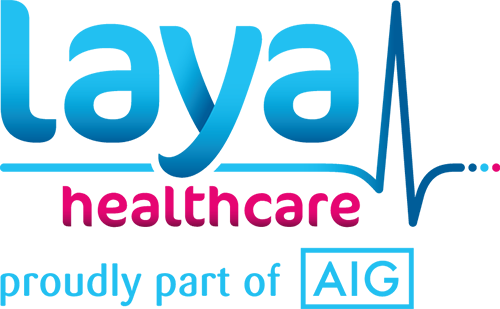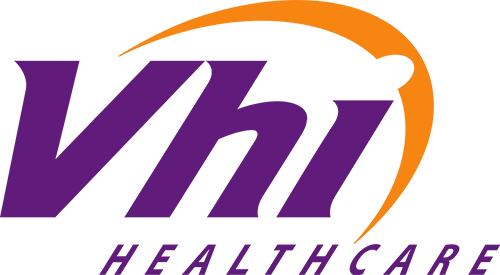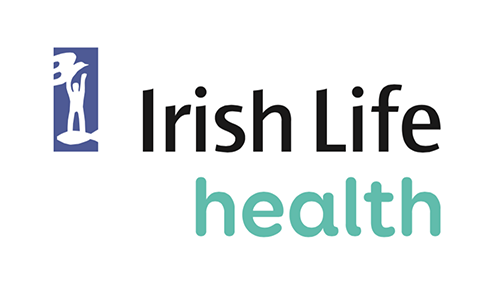 Address
4, Garden Vale, Athlone,
Co. Westmeath,
N37 W9N4

Opening Hours
Monday:  Closed
Tues - Thurs:  10am - 6pm
Friday:  10am - 7pm
Saturday:  12:30 pm - 4pm
(Second Saturday of each month)
Sunday:  Closed