Reflexology for Women's Health
Caroline has a particular interest in conditions related to women's health. Reflexology for women's health aims to support a woman throughout all the stages of her life. Menstruation is a natural hormonal process that girls and women go through to prepare the body for possible pregnancy. Unfortunately, it is an area that, for a lot of women, is still quite a taboo subject with many of us feeling that our concerns and needs are not being heard or met. This can have as significant impact on our lives across a wide range of domains, including work, exercise, family life and general quality of life.
Heavy, painful, irregular periods are not normal. Premenstrual syndrome (PMS) can also be debilitating for some, as well as Endometriosis, Polycystic Ovarian Syndrome (PCOS) and fibroids, which are some of the medical conditions' women suffer from due to hormonal imbalances. Are you tired of just getting on with it?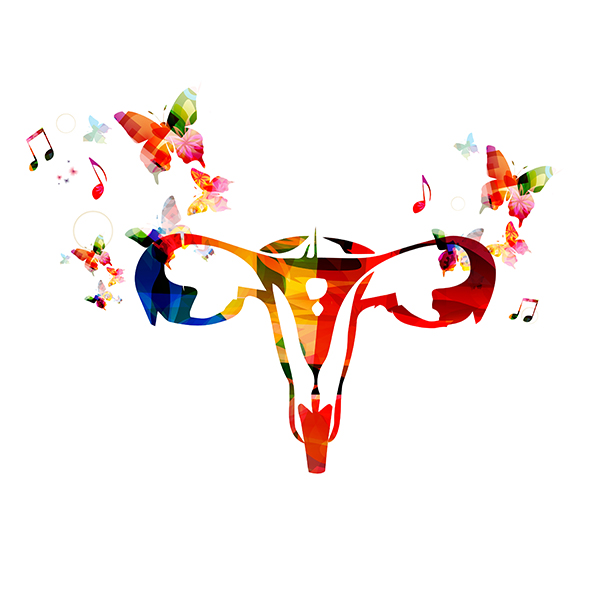 Women's Hormones
From puberty to menopause our hormones are an integral part of who we are. As we age, women's hormones change. The hormones that enabled us to have and raise our children, oestrogen and progesterone, start to fall when we are around 40, this is called perimenopause. This is the lead into the menopause, when our periods stop altogether, and we can no longer bear children.
Menopause comes at the stage of our lives where we have grown comfortable with who we are and are often finding ourselves again after raising a family. Society has convinced us that menopause is an inconvenience and something to be feared. Unfortunately, it can be a time filled with a growing sense of anxiety, weight gain, sleepless nights, hot flushes, aches and pains. And most of these experiences are down to our drop in oestrogen and progesterone levels.
Most women just use over the counter pain relief during their period and in the lead up to it, but did you know that reflexology has a positive effect on rebalancing hormones? Reflexology works with the endocrine (hormonal) system and helps to restore balance often reducing pain, and easing mood swings associated with PMS. Women who are approaching menopause find that it has a calming effect and help with hot flushes and improve disturbed sleep.
How Reflexology Helps Women's Health
Studies have shown that with regular reflexology treatments there is often an improvement in the symptoms experienced such as:
Regulation of the menstrual cycle
Balancing mood & reducing irritability
Reduced bloating, fatigue & other physical PMS symptoms
Reducing the severity of hot flushes
Reflexology can help support you through hormonal changes and help to alleviate both the physical and emotional symptoms by calming the nervous system, reducing anxiety and stress leading to better sleep, improved health and wellbeing.
If you would like to find out how reflexology for women's health can help you, please conact me by calling me on 089 708 5516 or emailing me at midlandreflexology@gmail.com. Or you can use the form on my contact page by clicking the button below.
Insurance Cover
If you have private health insurance, you may be able to claim some of your reflexology treatment on your policy. I am a full member of the I.R.I.L.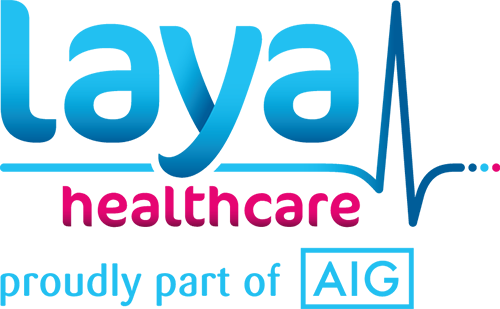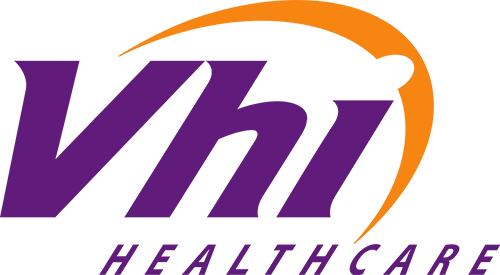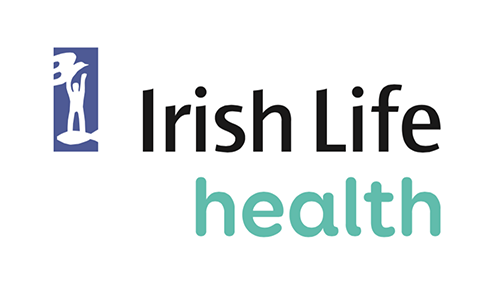 Address
4, Garden Vale, Athlone,
Co. Westmeath,
N37 W9N4

Opening Hours
Monday:  Closed
Tues - Thurs:  10am - 6pm
Friday:  10am - 7pm
Saturday:  12:30 pm - 4pm
(Second Saturday of each month)
Sunday:  Closed