Frequently Asked Questions
Whether you are new to reflexology or have been getting reflexology for year, here at Caroline Walsh Reflexology we understand you may have questions. Below is a list of the most common questions and the answers. However, if we have not answered your question please feel free to use the form to ask anything and we will be happy to help.
What should I wear?
Loose, casual, comfortable clothing should be worn. You want to be able to relax during your treatment without tight clothing or belts digging in.
Do I remain fully clothed?
Yes! I will ask you to remove your shoes and socks and roll up your trousers. I will also place a blanket over you so both warmth and modesty will be retained.
Will it hurt?
It shouldn't hurt but you may experience some discomfort if I find an area that is out of balance or congested. The discomfort will pass as I work through the congestion. You can always let me know if it is too much and I will move to another area.
What information will you require from me?
I will take a brief medical history and ask about your lifestyle, current health and some general information about yourself so I can build up a holistic view of you and adapt the treatment to your needs.
I'm pregnant – Can I still have reflexology?
Congratulations! Yes, you can have reflexology, but I will need to ask you a few further questions beforehand to ascertain your general health and how your pregnancy is progressing.
I have ticklish feet- can I still have reflexology?
Yes, firstly I should point out that reflexology is not a gentle massage. It involves varying degrees of pressure on reflex points. Most clients who are worried about it being too "tickly" settle and enjoy the treatment. If it is too much for you though I can always work on the hands.
Can I claim money back from my health insurer?
Reflexology is recognised by most Irish health insurance companies. However, each policy is different so please check your own plan to be sure. I am registered with the Irish Reflexology Institute of Ireland so I can issue you a receipt for your treatment.
Where can I park?
There's parking at the Fair Green car park which is just across the road from me. There is also ample parking in the multistorey car park in The Athlone Towncentre shopping centre.
Can't find the answer to your question?
You can fill out this form below and Caroline will get back to you!
Insurance Cover
If you have private health insurance, you may be able to claim some of your reflexology treatment on your policy. I am a full member of the I.R.I.L.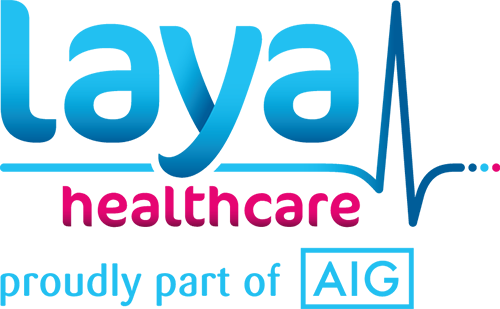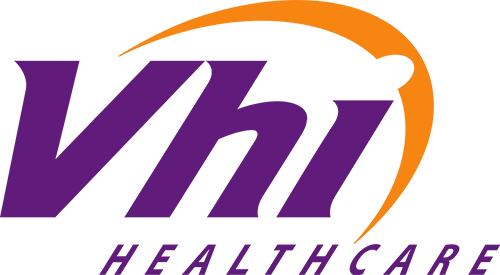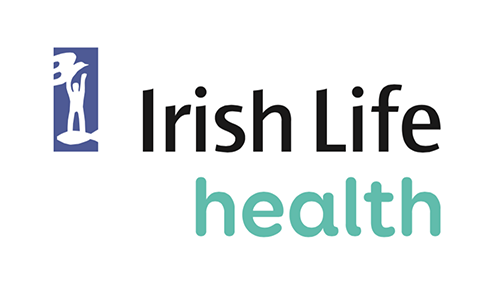 Address
4, Garden Vale, Athlone,
Co. Westmeath,
N37 W9N4

Opening Hours
Monday:  Closed
Tues - Thurs:  10am - 6pm
Friday:  10am - 7pm
Saturday:  12:30 pm - 4pm
(Second Saturday of each month)
Sunday:  Closed