What is Reflexology?
Reflexology is a complimentary therapy dating back 5,000 years, used by the Egyptians, Chinese and Native Americans. They believed that by using a technique of applying gentle pressure to your hands or feet it can bring about a state of relaxation and help the body's own healing process.
It arrived in Ireland in the 1980's and has rapidly grown in popularity here becoming firmly established as an effective and gentle form of holistic therapy. Caroline specialises in African Reflexology, which is a gentle form of reflexology where both feet are worked in unison.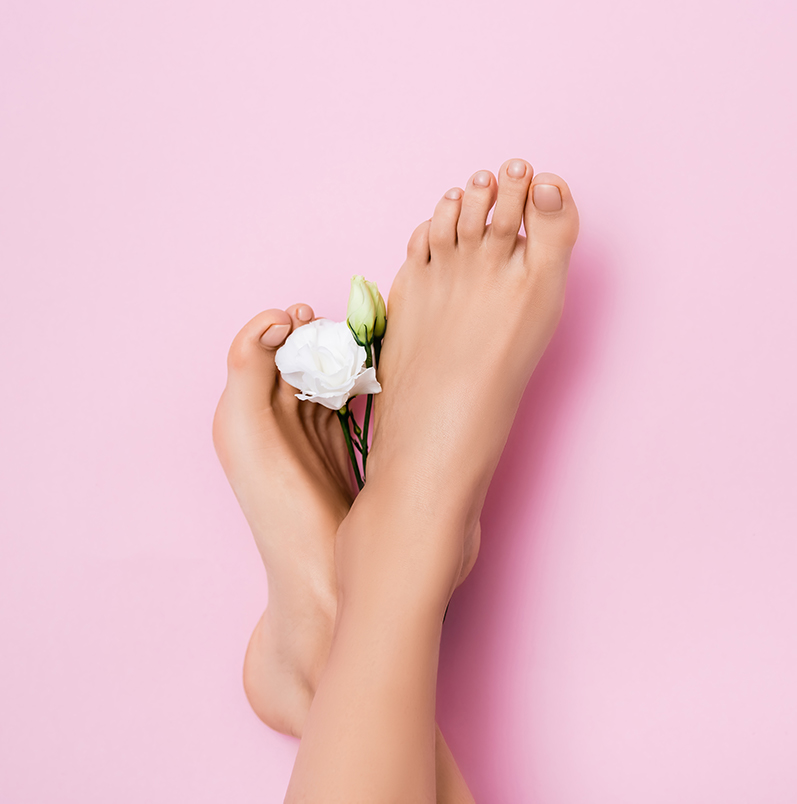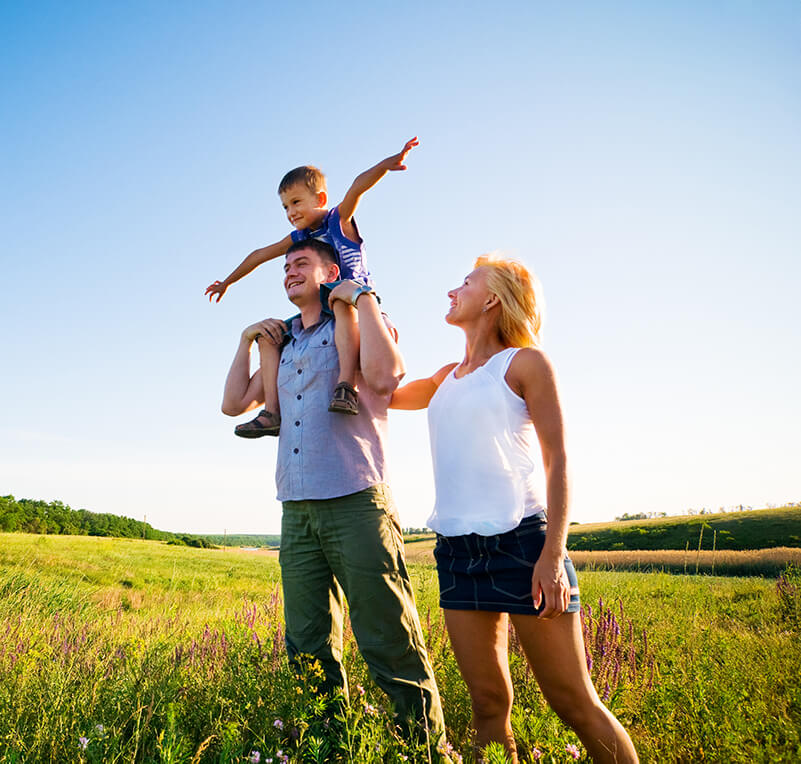 Improve Your Body
In reflexology we believe that your whole body is mapped out on your feet and by working these points we can help bring the body back to a balanced state, improving the body's functions.
Reflexology is used to help treat many health problems relating to the Lymphatic System, Respiratory System, Endocrine System, Nervous System, Reproductive System, Urinary System, Digestive System, Muscular System, Immune System and Circulatory system. It is suitable for all ages from the very young to the elderly.
How Reflexology Helps
Research has shown positive results in its effectiveness in helping with
Restores Balance and Wellbeing
Stress & Anxiety Management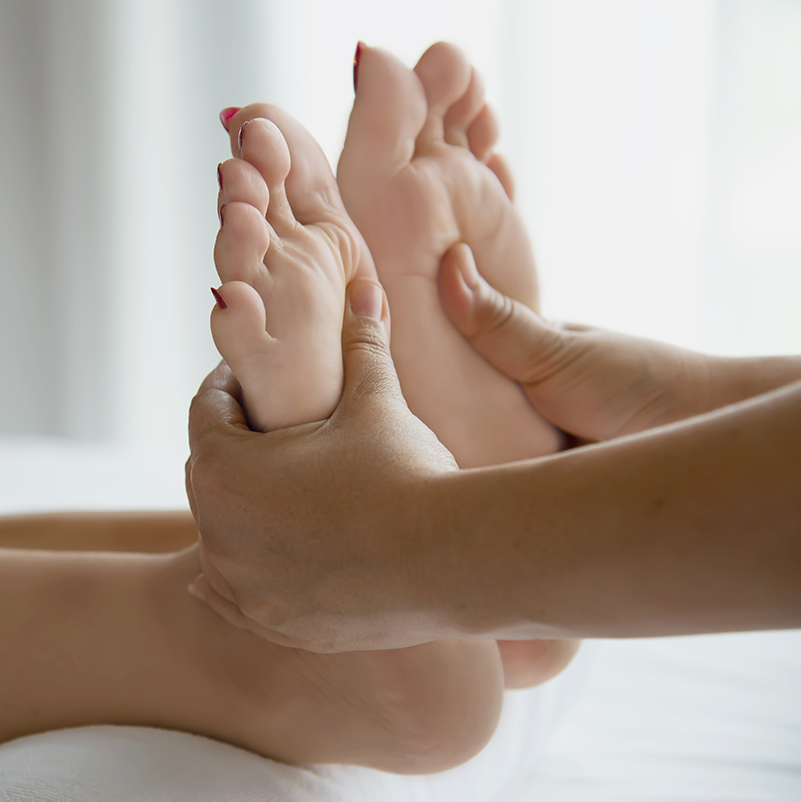 During the Treatment
During your reflexology treatment you are invited to relax and switch off. This encourages your body's response to the work that is being carried out on it. Most people tend to fall asleep or enter a deep state of relaxation. The reflexologist may detect imbalances in your feet, which can feel gritty and congested and which can indicate a build-up of waste by-products such as lactic acid, uric acid and calcium deposits.
The area being worked may feel slightly tender or bruised but the pressure applied can help to disperse these toxins and release blockages, restoring a feeling of wellbeing.
To find out more about how reflexology may be beneficial to you and your health please contact me using the button below.
"If you're feeling out of kilter, don't know why or what about.
Let your feet reveal the answer, find the sore spot work it out."
Eunice D. Ingham – The mother of reflexology
Insurance Cover
If you have private health insurance, you may be able to claim some of your reflexology treatment on your policy. I am a full member of the I.R.I.L.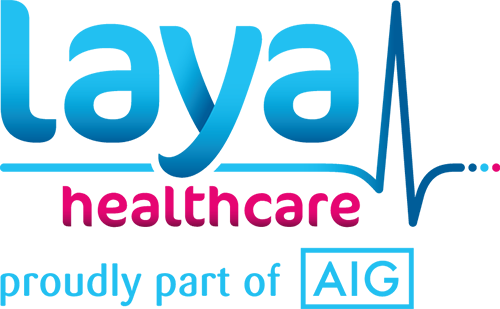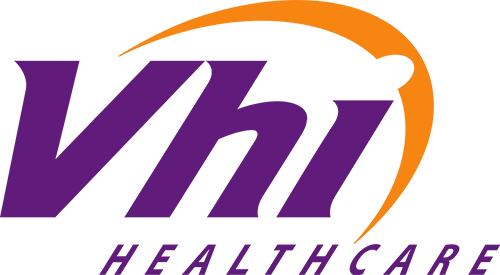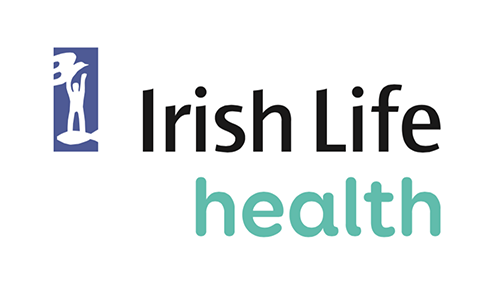 Address
4, Garden Vale, Athlone,
Co. Westmeath,
N37 W9N4

Opening Hours
Monday:  Closed
Tues - Thurs:  10am - 6pm
Friday:  10am - 7pm
Saturday:  12:30 pm - 4pm
(Second Saturday of each month)
Sunday:  Closed