Fertility Reflexology
Fertility reflexology is used by couples who are experiencing difficulties in conceiving. When a couple decide to try for a family it doesn't always go to plan. According to the WHO statistics for Ireland, one in six couples now have fertility issues. While reproduction tends to be viewed as a female issue, problems with fertility are actually split evenly between the sexes with 40 per cent attributed to females, 40 per cent to males and 20 percent is unexplained reasons for difficulties conceiving.
Many couples are now using assisted fertility treatments such as OII (Ovulation induction), IVF (In Vitro Fertilisation) and IUI (Intrauterine Insemination). Fertility reflexology can support people considering a more natural approach to conception and those who are undergoing assisted reproductive techniques. Reflexology is often used in preparation for fertility treatments to help balance and strengthen the body. This is a stressful and emotional time for couples, having the opportunity to take time out for yourself, giving yourself space to relax and "switch off" is invaluable in helping you cope and keep perspective with this aspect of your life.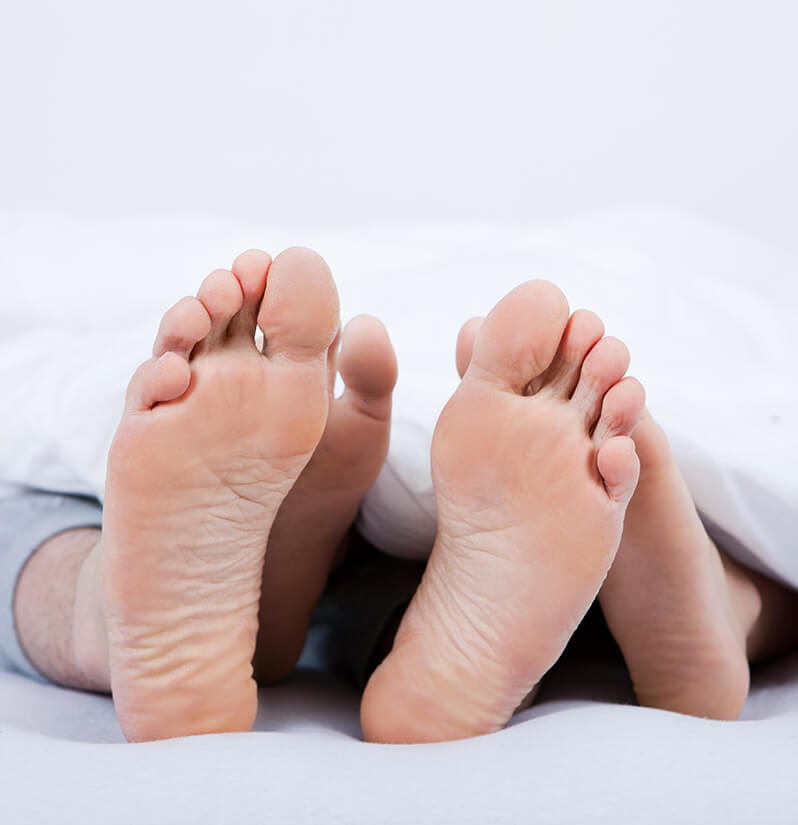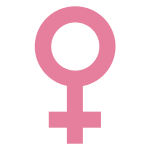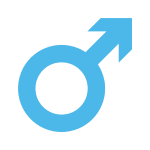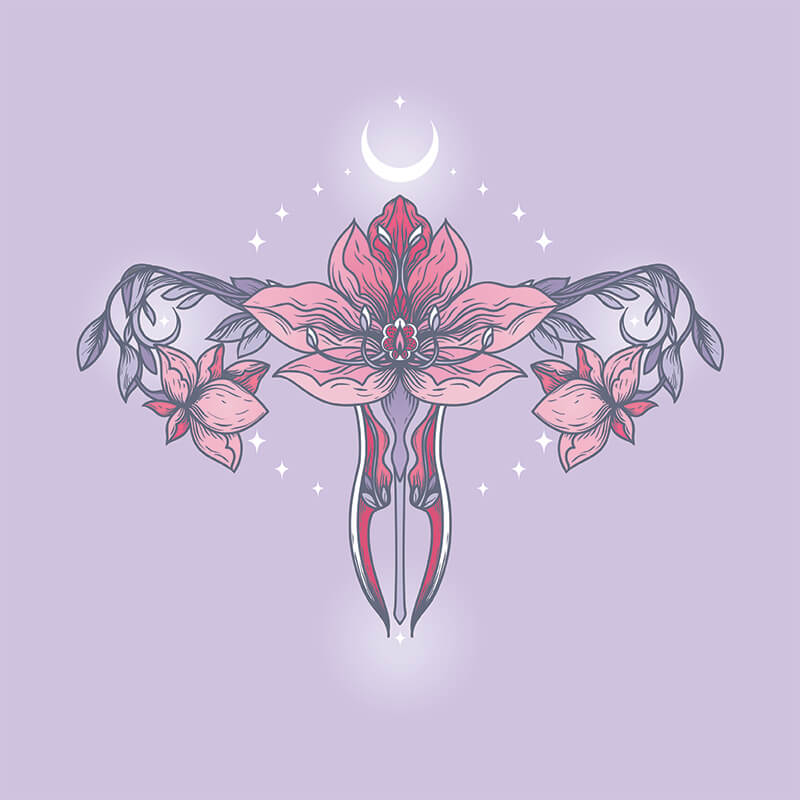 Fertility in Women
Typically, women are half as fertile at 35 as they were at 25. When they reach 40, they are half as fertile as they were at 35! Conditions such as Endometriosis, Polycystic ovarian syndrome, Pelvic inflammatory disease and fibroids are contributing factors in affecting a woman's ability to conceive and can all greatly benefit from reflexology to help stimulate and stabilise the hormonal system whilst encouraging a regular menstrual cycle.
Stress is an extremely important factor when it comes to fertility and conception. It can have a profound negative effect on the reproductive system. Fertility reflexology for women will help to naturally stimulate ovulation, regulate the menstrual cycle, encourage and support implantation and increase blood flow to the uterus, ovaries and fallopian tubes, supporting their chances of conceiving naturally or preparing for assisted conception.
Fertility in Men
Male fertility also starts to decline from around the age of 40. Although men are still capable of fathering children into old age it has been found that the quality of sperm produced by older men is greatly affected by age. It takes 3 months for the cycle of sperm to reach maturity, so any dietary or lifestyle changes will only be seen three months later.
Fertility reflexology for men helps to promote good sperm health, balance hormones and aid relaxation. This along with improved diet and exercise can improve the physical, hormonal and mobile abilities of sperm leading to better chances of conceiving.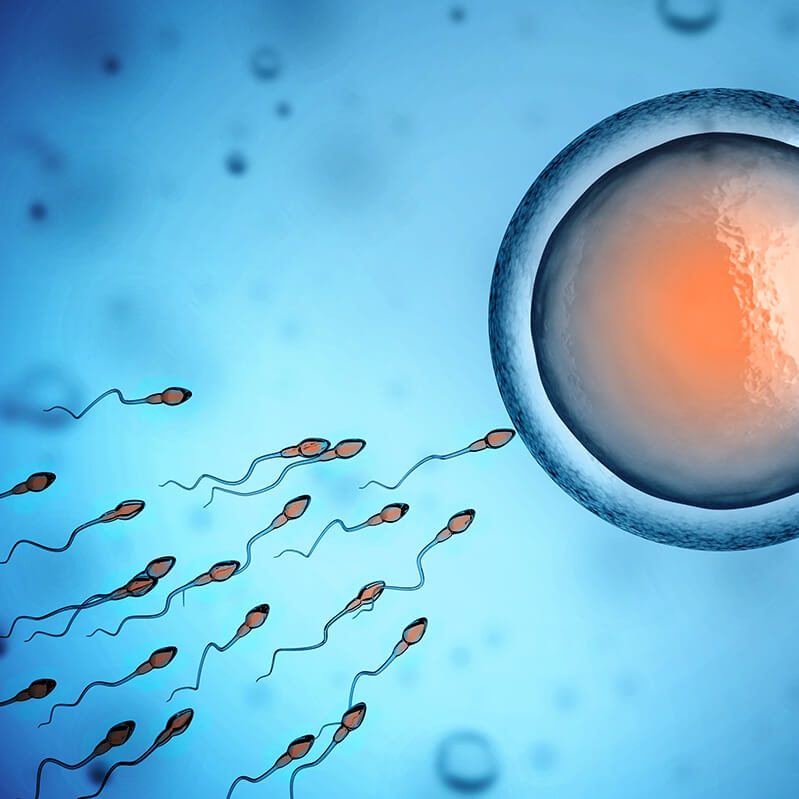 Regular reflexology treatments will have a calming effect on the body and mind while providing support through your conception journey.
Insurance Cover
If you have private health insurance, you may be able to claim some of your reflexology treatment on your policy. I am a full member of the I.R.I.L.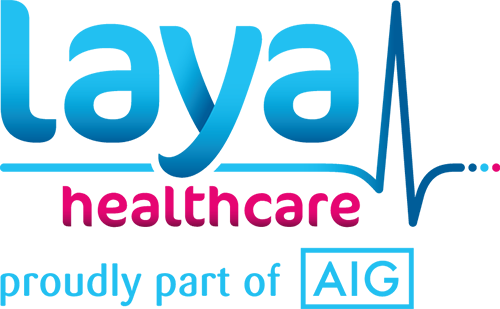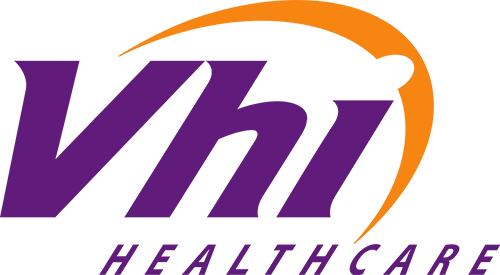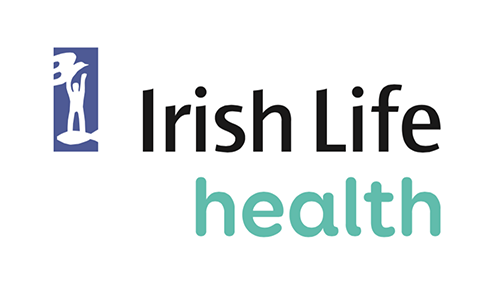 Address
4, Garden Vale, Athlone,
Co. Westmeath,
N37 W9N4

Opening Hours
Monday:  Closed
Tues - Thurs:  10am - 6pm
Friday:  10am - 7pm
Saturday:  12:30 pm - 4pm
(Second Saturday of each month)
Sunday:  Closed